Custom Software Development &
SaaS products
Rduce is a custom software development company and a SaaS product developer.
Rduce helps businesses of all sizes with their product development and/or to simplify their everyday business by creating tailored solutions.
With us as a partner and the right technologies including .NET, Rust, JavaScript/TypeScript and many more, you can embrace the future with confidence, simplicity and without complexity.
A selection of our customers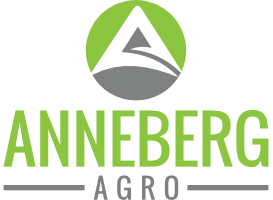 Custom Software And Team Augmentation
Whether or not you need to reinforce your own development team or you need a partner who can transform your business requirements into software, we are here for you. Being professional developers for almost 25 years has given us the expertise, experience and knowledge to comfortably say that we can help you.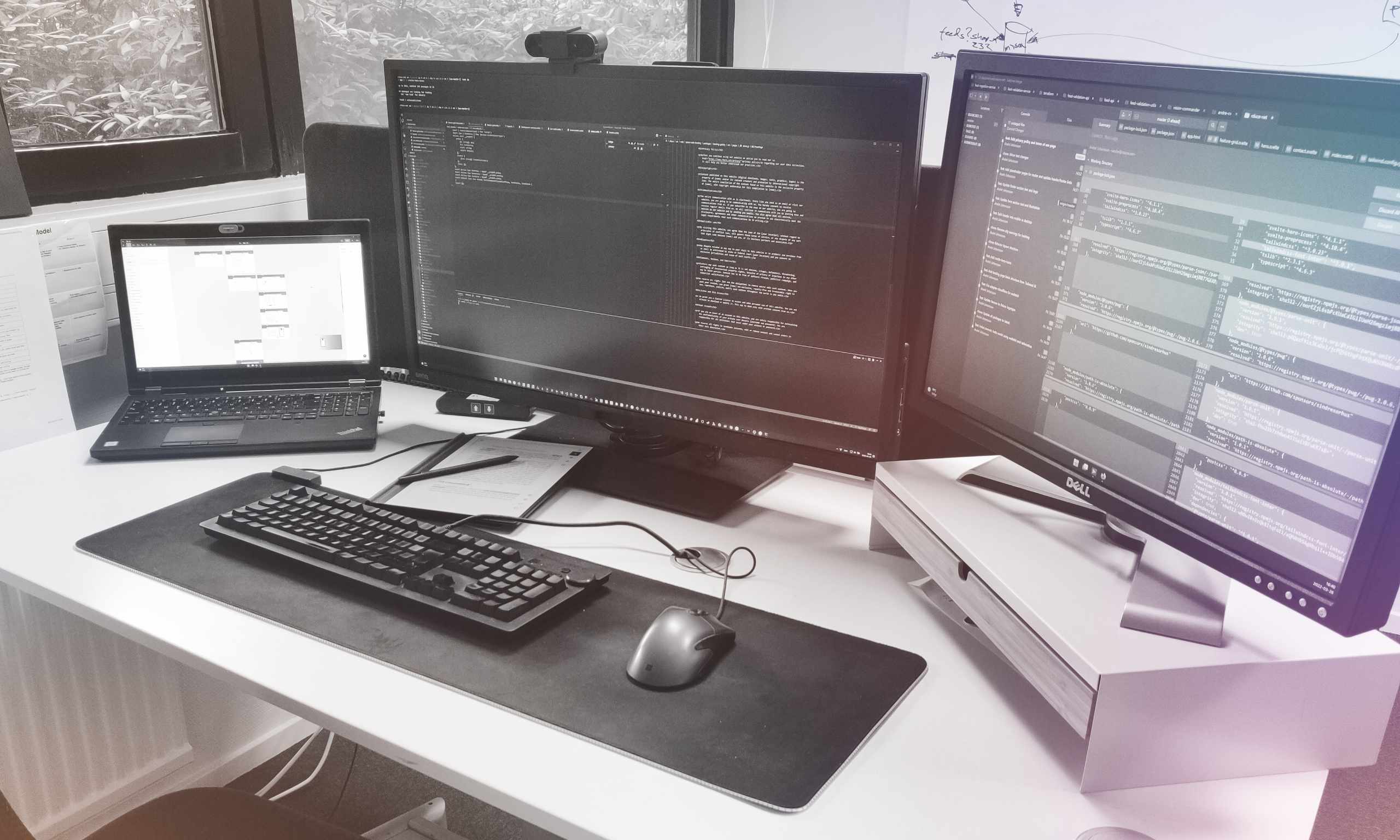 Our Products
We have developed and are offering multiple SaaS products. Please head over to our product page to see what we can offer you and your company.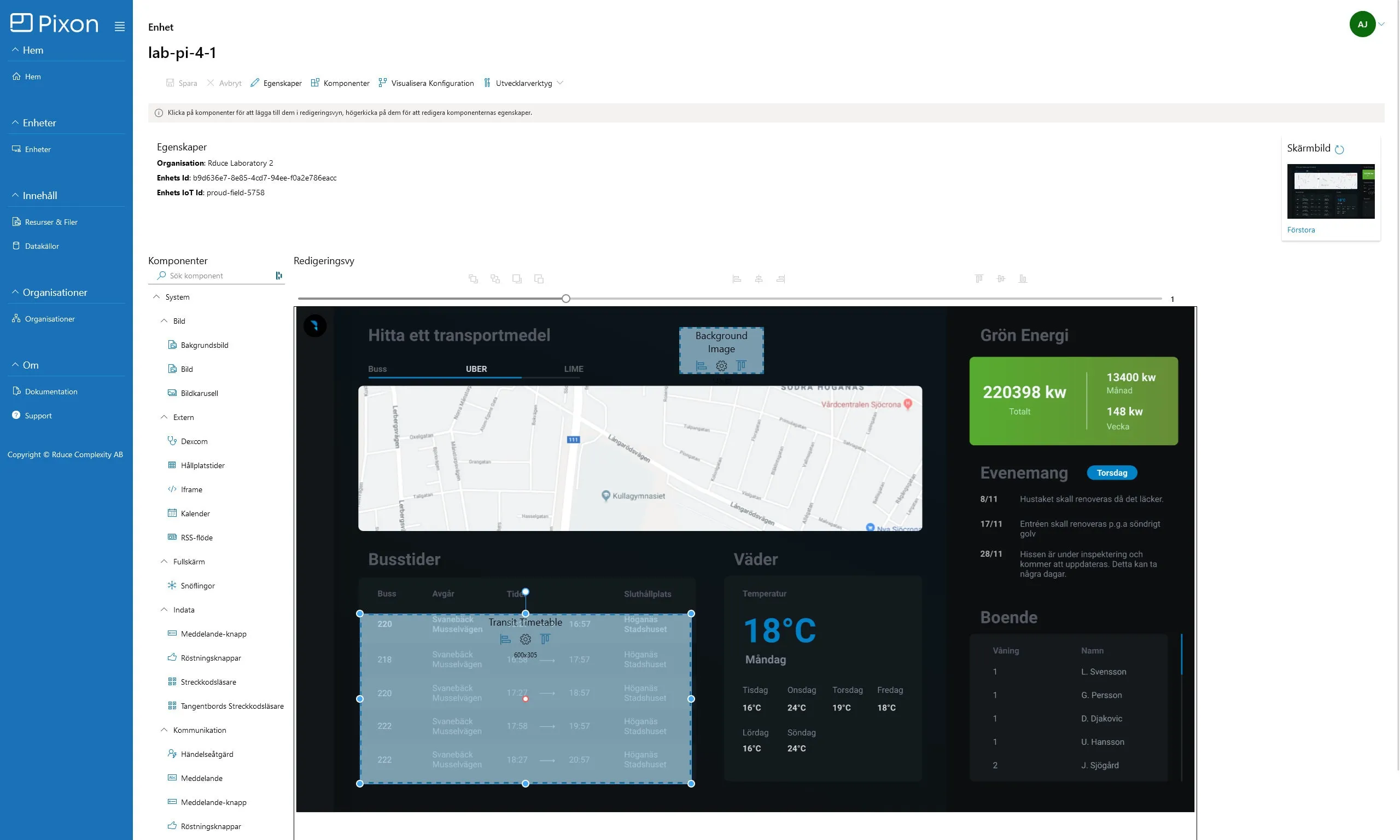 Development Services
Need Help With Software Development?
We have a long experience of software development and deep understanding of the different types of problematic situations you run into along the way
Bringing an idea all the different steps from a vision to your end user is no easy task, but we are here to help
Development Team Augmentation
Our development team augmentation services are available for every type of project, no matter how simple or complex it is: from prototyping to full-scale development of desktop, mobile or web apps, testing, and systems management. Services are available remote or in the vicinity of Helsingborg.
Continuous Delivery
We have a long experience developing and maintaining CI/CD build and delivery pipelines for both small and large teams.
Cloud Computing
We have ten years of experience and can offer help with designing cloud based systems and infrastructure using Microsoft Azure, Google Cloud Platform (GCP) or Amazon Web Services (AWS).
Mobile
We have the capacity to create mobile apps for Android or iOS and release them on their respective app store for you, using a variety of frameworks and technologies such as React Native, Xamarin or Kotlin.
Frontend
We build responsive and user-centric solutions and can handle a variety of frameworks or plain html. We care deeply about payload sizes and performance metrics as well.
Web
We provide a full range of custom web application development services, starting from business analysis, UI/UX design, to frontend and backend development.
Backend
We provide custom backend development for various web, cloud-based and mobile apps across multiple domains and technologies.
Desktop
We can handle projects of different complexity: from low-level software development, CLI apps and services and up to developing user interfaces with .NET, Rust, and Java in a variety of UI frameworks.
Infrastructure Automation
Creating infrastructure as code using Terraform, automating and orchestrating tasks using SaltStack or Ansible.
Procurement Advice & Mentorship
We offer advice and help formulating requirements when you are about to invest in development projects.